Public Relations
Whether a client wants help in raising awareness of its company and its products; needs writing services; requires a well-crafted plan; or just doesn't know where to begin — a full spectrum of public relations services is available.
While Jennifer can work with clients throughout the US, her focus is within the states of Connecticut and Rhode Island.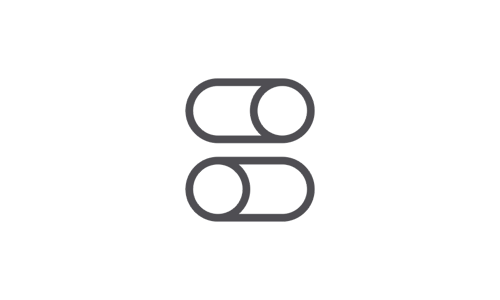 Analyst
Relations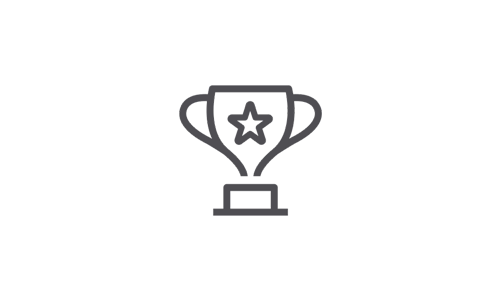 Awards & Publicity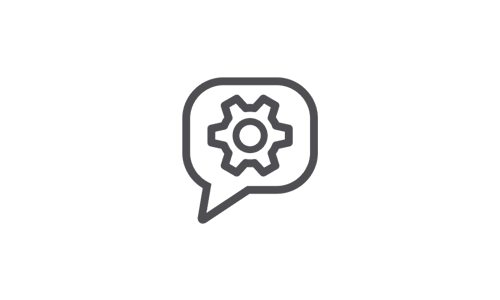 Event Planning
& Management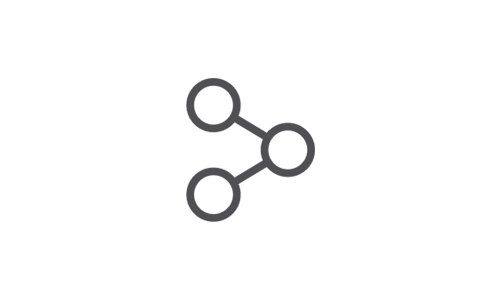 Media
Relations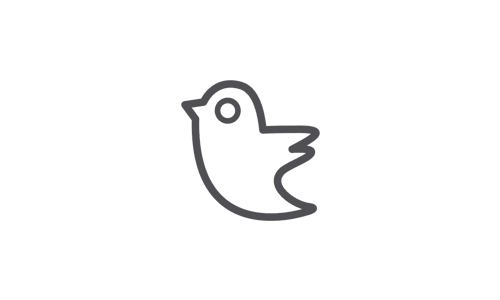 Social Media
Strategy Speaker Bureau
Management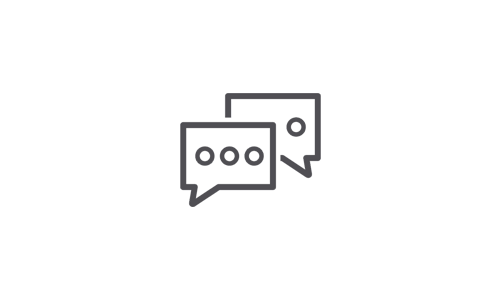 Strategic
Counsel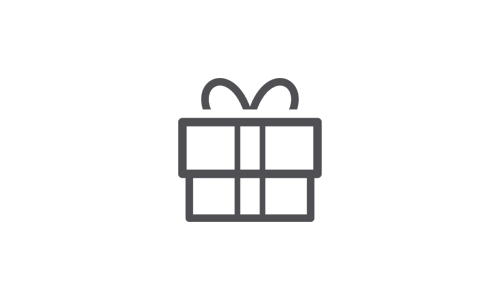 Sponsorship
Opportunities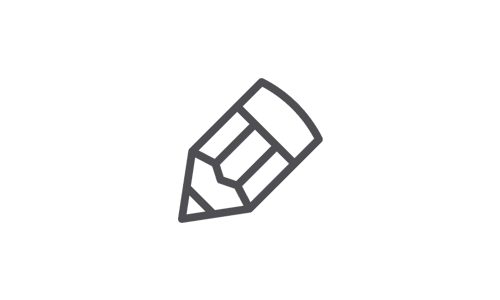 Blog
Writing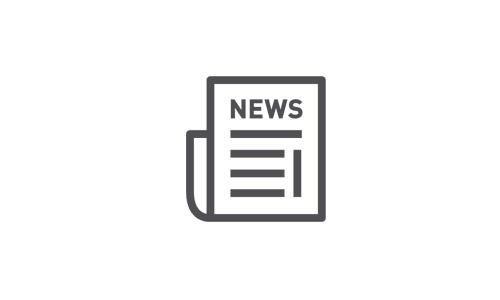 Press Material
Creation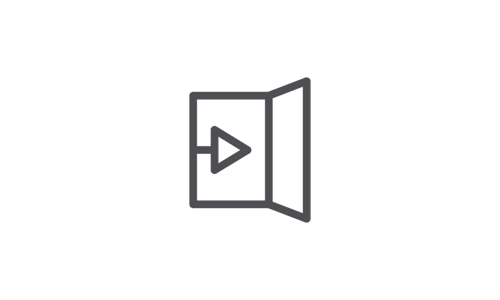 Op-ed
Pieces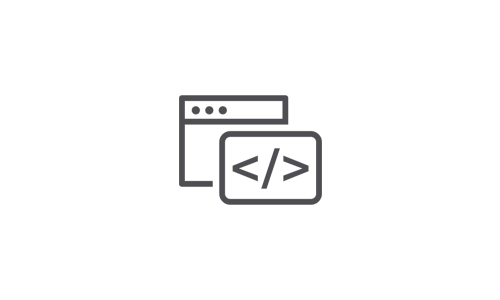 Web
Content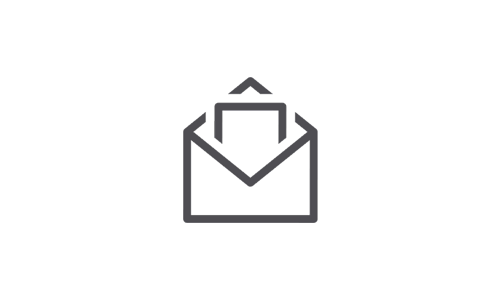 Newsletters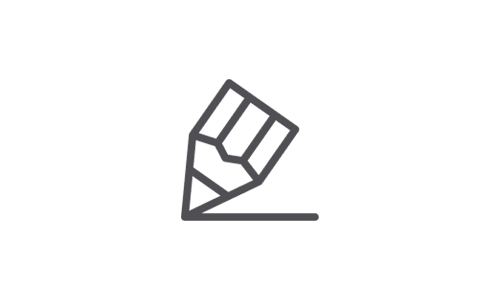 Article
Placement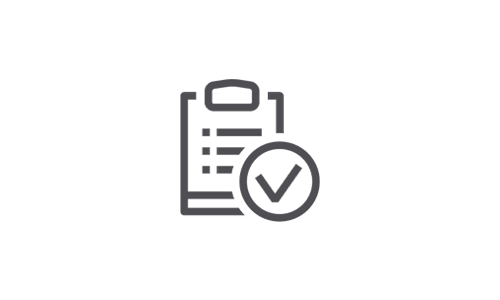 Corporate
Messaging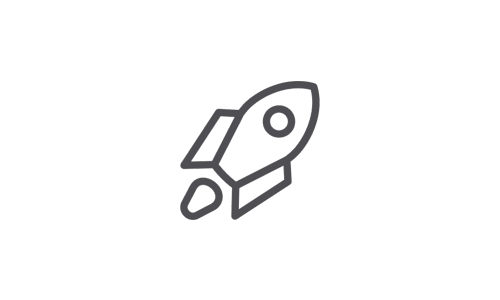 Customer Success
Promotion
Fees & Charges
Fees are flexible and depend on a client's needs & scope of the project.
Bottom line, Jennifer works with a client's budget to do more with a lot less.
Let's Talk